Skip to Content
Highly-Effective Allergy Treatments for Sinus Relief
SoCal Breathe Free Sinus & Allergy Centers provide allergy treatment to residents of Burbank, CA, and the surrounding areas. We always strive to find effective solutions to our patients' allergies. Our premier practice prides itself on identifying what our patients are allergic to through comprehensive allergy testing and implementing an allergy treatment plan that gets results. For many of our patients, that means allergy drops, also called sublingual immunotherapy. This allergy treatment is growing in popularity because of its convenience and effectiveness. We are proud to offer it to you.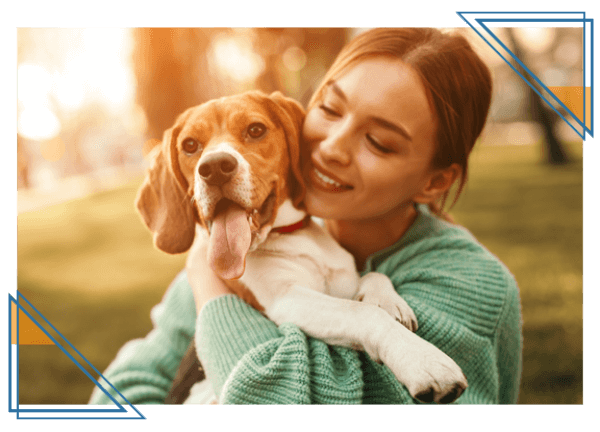 What is Allergy Treatment?
Allergy treatment is a medical treatment based on a patient's medical history and the result of the allergy testing they have undergone. Allergy treatment can include allergy medications, medical procedures, and immunotherapy. Immunotherapy may include allergy shots or allergy drops.
The Types of Allergy Treatments We Offer
At SoCal Breathe Free Sinus Allergy Centers, we proudly provide comprehensive allergy treatments to our valued patients. With decades of experience, our patients can rest assured they are in good care when they visit our sinus and allergy center. Our allergy treatments are tailored to fit the unique needs and health histories of the individual patient. The types of allergy treatments we offer include:
Allergy Medication – Depending on the severity and your overall goals, over-the-counter or prescription medications may be used. These can help control the symptoms of your allergies.
Medical Procedures – Sinus issues that worsen allergy symptoms usually negatively affect allergy sufferers. These range from sinus infectionsto sleep disruption to other problems that affect the ear, nose, or throat. The safe, affordable, and non-invasive treatment options for your medical needs go hand-in-hand to complete a comprehensive solution.
Allergy Immunotherapy – Immunotherapy– allergy shots or drops – should be considered if you want to treat your allergies in the long term rather than just controlling symptoms. During immunotherapy, your body is introduced to a little of your allergen over a long period to "retrain" your body to identify it as harmless. This is the only form of medical management that treats your allergies rather than controlling symptoms.
The Different Types of Allergies
When it comes to allergies, there are various types. Allergies occur when the immune system views a particular substance – referred to as allergens – as harmful. The body's response is an allergic reaction. While some allergies are seasonal, others are year-round, and some are even life-long. Avoidance of allergens is the best way to prevent an allergic reaction. Allergies can affect the skin, eyes, lungs, sinuses, and other parts of the body as well. The different types of allergies include:
Drug Allergies
Food Allergies
Insect Allergies
Latex Allergies
Mold Allergies
Pet Allergies
Pollen Allergies
Dust Allergies
Chemical Allergies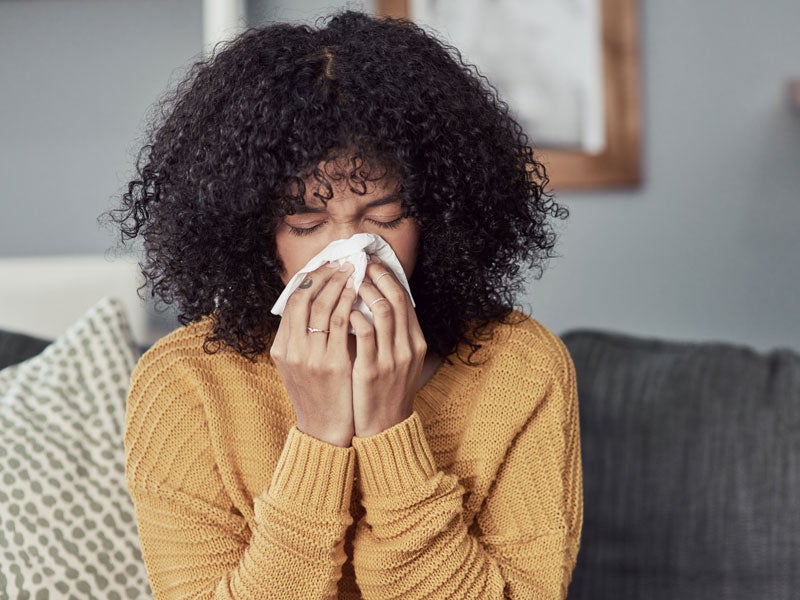 The Benefits of Allergy Treatment
While some allergy treatments offer more benefits than others, all allergy treatments offer patients a wide variety of benefits, regardless of which treatment type is used. The benefits of allergy treatment can include, but are not limited to, the following:
Reduction of allergy symptoms
Reduction of immune sensitivity
Works for various types of allergies
Reduction of the need for medication long-term
Allergens no longer need to be avoided
Why Allergy Drops Are An Effective & Safe Treatment
Unlike many pharmaceutical medications, allergy drops consist of all-natural extracts of numerous allergens, such as pet dander or pollen. We administer the drops in trace amounts only, which reduces the likelihood of an allergic reaction to the drops. Our patients love how this treatment method provides significant relief from allergies throughout the year. When paired with comprehensive allergy testing, these drops are among the most impactful treatments available to allergy sufferers. The daily treatment schedule results in noticeable impacts within the first month of treatment. And one of the most essential benefits is they work with practically any lifestyle. You don't have to visit our clinic for weekly shots. You can administer the drops from the comfort of your own home for ultimate convenience.
Contact SoCal Breathe Free Sinus Allergy Centers Today
Allergies can have a permeating negative impact on one's health. Because of this, it's imperative to determine effective, long-term solutions that work quickly. At SoCal Breathe Free Sinus Allergy Centers, we offer various allergy treatment options, including allergy medication, medical procedures, and allergy immunotherapy. If you suffer from allergies, we can offer you allergy testing and the best allergy treatment methods available. As  Southern California's leader in treating sinus and allergy issues and employing empathetic patient-friendly care, you can trust us to help you expertly manage your allergies year-round. Contact us today to schedule an appointment with our professional team.