Skip to Content
Highly-Effective Allergy Treatments
At SoCal Breathe Free Sinus Allergy Center, we always strive to find effective solutions to our patients' allergies. Our practice prides itself on identifying what our patients are allergic to through comprehensive testing and implementing a treatment plan that gets results. For many of our patients, that means allergy drops, also called sublingual immunotherapy. This treatment is growing in popularity because of its convenience and effectiveness. We are proud to offer it to you.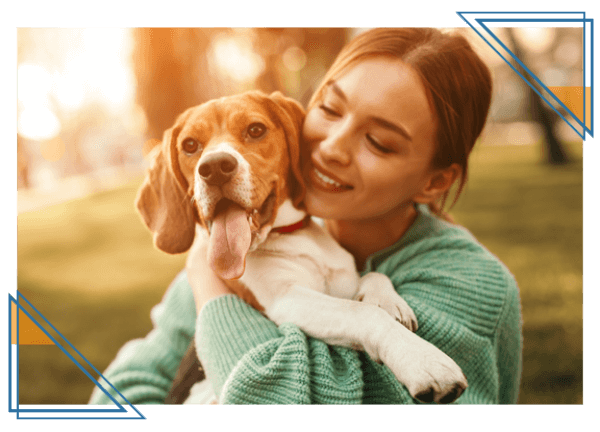 Allergy Drops Are Effective & Safe
Unlike many pharmaceutical medications, allergy drops consist of all-natural extracts of numerous allergens, such as pet dander or pollen. We administer the drops in trace amounts only, which reduces the likelihood of an allergic reaction to the drops. Our patients love how this treatment method provides significant relief from allergies throughout the year. When paired with comprehensive allergy testing, these drops are among the most impactful treatments available to allergy sufferers. The daily treatment schedule results in noticeable impacts within the first month of treatment. And one of the most important benefits is they work with practically any lifestyle. You don't have to visit our clinic for weekly shots – administer the drops from the comfort of your own home.
Enjoy the Convenience of Sublingual Immunotherapy Today
Allergies have a permeating negative impact on your entire health, so it is imperative to find effective long-term solutions that work quickly. (Allergy) Shots can take up to four months to show signs of relief and are not nearly as convenient as drops.