Skip to Content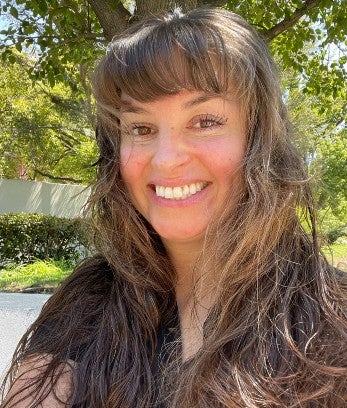 Roxanne Fritz, PA-C
Roxanne worked as a Paramedic for 10 years in North Carolina. At the same time, she earned her Bachelor of Biology from Western Carolina University, followed by her Master of Science of Physician Assistant Studies at Wingate University.
She has a 6-year hospital-based surgical background as a PA, ranging from general surgery and trauma, general gastroenterology, liver transplant, and hepatopancreatic biliary surgery.
Roxanne has happily joined us here, in Burbank, from the mountains of North Carolina. She loves going to the beach, fishing, sharing meals and good times with friends and family…and her little dog.