Skip to Content
A Minimally-Invasive Treatment for CRS
SoCal Breathe Free Sinus & Allergy Centers provides balloon sinuplasty to residents of Burbank, CA, and the surrounding areas. We offer a wide range of sinus infection treatments. We know how frustrating it can be to suffer from sinus problems, chronic or otherwise. With more than 30 million people suffering from chronic rhinosinusitis (CRS), it's essential to have a medical treatment that can help. If your CRS symptoms have lasted more than 12 weeks and medical treatment hasn't helped, you might be a good candidate for a balloon sinuplasty procedure. Reach out today for a consultation.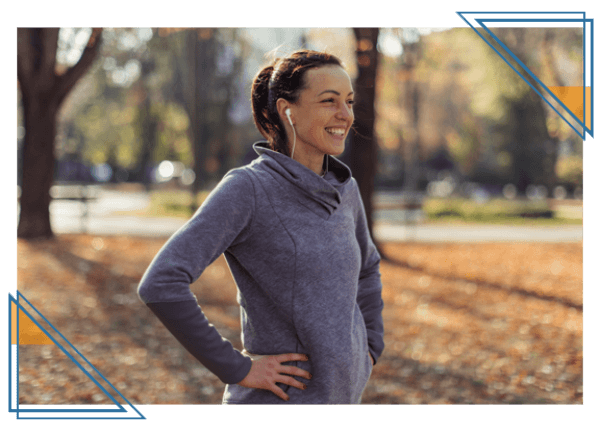 What is Balloon Sinuplasty?
Balloon sinuplasty is a minimally-invasive medical technique used to treat chronic or recurrent sinusitis or sinus infections. This technique is employed when medical therapy has not provided adequate sinus relief. During this procedure, a small balloon is placed through the nose to dilate the sinus opening. The results of this treatment are permanent, and further implants or additional support are not required.
How Does Balloon Sinuplasty Work?
The balloon sinuplasty procedure is performed under general anesthesia. During this procedure, a surgeon will thread a guidance wire through the nostril and into the sinus cavity opening. This will then be followed by a small balloon, which, once inserted, will be inflated to enlarge the sinus opening. This will allow the sinus cavity to drain better. Not cutting is required during this procedure.
The Benefits of Balloon Sinuplasty
When trying to choose a treatment for your sinus problems that's the right fit for you, you may wonder why a balloon sinuplasty is a good choice. There are numerous benefits that a balloon sinuplasty can offer. This patient-friendly procedure is affordable, safe, and effective. If you are putting off a long-term sinus treatment because of the perceived cost and risks associated, then you're not alone. However, balloon sinuplasty is safe, effective, and minimally invasive. As a result, it is an excellent alternative to traditional sinus surgery in most cases – with significantly less risk and costs involved. Additionally, this procedure is comfortable, convenient, and allows for a quick recovery after treatment.
Your sinus issues may be impacting your life more than you realize. If so, this assessment can help determine if you are suffering from a sinusitis condition.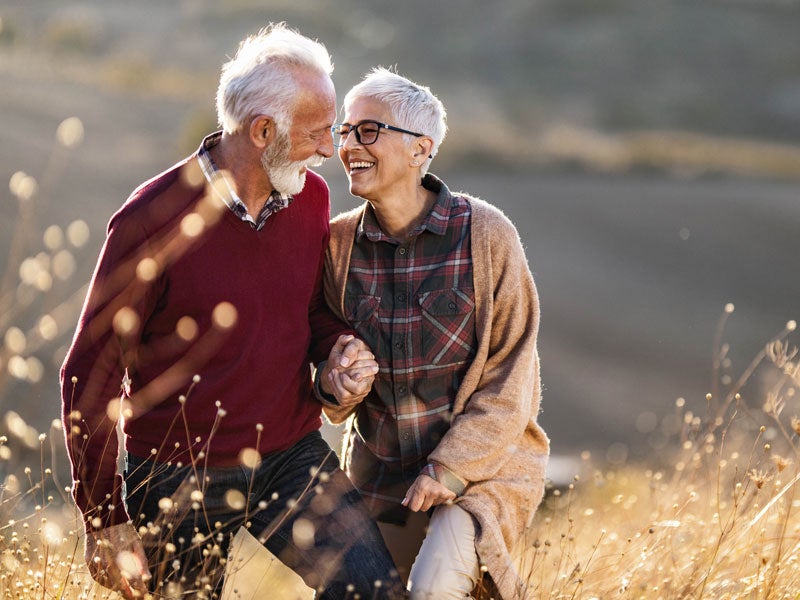 Your Patient-Friendly Sinus Relief Option
Are you constantly suffering from sinus infections? Do you find it difficult to breathe through your nose daily? Are you looking for a long-term solution to your sinus issues that will finally help you breathe free again? Balloon sinuplasty is a modern-day solution that may be right for you. Billions of dollars are spent each year on short-term "fixes" that manage symptoms rather than getting to the root of the problem. However, not getting to the source of the problem will instigate more painful symptoms and infections. Also, frequent infections may be a sign of serious medical issues that can impact overall health. It is time to take back your life and breathe free again. Your sinus issues may be impacting your life more than you realize. If so, this assessment can help determine if you are suffering from a sinusitis condition.
Stop Only Treating the Symptoms, Treat the Cause
Most of the time, sinus infection treatments only focus on managing symptoms. Over-the-counter medications, antibiotics, nasal sprays, home remedies, and other treatments only treat the symptoms. It's time to get past only addressing the symptoms and finally treat the root of the problem. Balloon sinus dilation, also known as the balloon sinuplasty procedure, is a safe, revolutionary office procedure that brings long-lasting relief after a very short recovery time.
How Does Balloon Sinuplasty Get to the Root of the Problem?
Balloon sinuplasty addresses the infections' actual physical and mechanical cause, a blocked sinus passage. When sinus passages become swollen and inflamed, it becomes more difficult for mucus to flow freely. This means that the mucus can become stuck, leading to pain and infection.
Locate – Topical anesthetics will first be used to numb the sinuses. Then, a specialized endoscope locates the treatment area and places a catheter with a small balloon on the end.
Dilate & Restore – The little balloon is gently inflated to expand and dilate the sinus passageways. When the balloon is deflated and removed, the passages remain open.
Relieve – This procedure takes about an hour, and patients experience a feeling of immediate relief. They can resume normal activities quickly and can return to work within 24 to 48 hours.
The Balloon Sinuplasty Recovery Process
After the balloon sinuplasty procedure, mild discomfort in the nose and nasal area can be expected. It can also usually be treated with over-the-counter medication. Discolored nasal drainage may also occur. During the first few days post-procedure, patients should maintain nasal hygiene with saline rinses that may contain the prescribed medication. These rinses will help flush out any mucus or debris and prevent infection. Unlike other sinus procedures, the balloon sinuplasty will not leave any visible scarring or bruising. Once the procedure is over and natural flow is restored, you will see a significant improvement in symptoms. With the open sinus cavities, you will be able to breathe freely again. You'll get relief from:
Headaches
Pressure
Pain
Congestion
Contact SoCal Breathe Free Sinus Allergy Centers Today
If you are exhibiting any of the symptoms of sinusitis, also called chronic rhinosinusitis (CRS), we can help. The professional team at SoCal Breath Free Sinus & Allergy Centers in Burbank, CA has the expertise to ensure that you get the best care possible. We can evaluate your symptoms and tell whether or not you qualify for balloon sinuplasty. It may just be the breathe free solution for you! To schedule an appointment or to learn more about the balloon sinuplasty procedure, contact us today.