Skip to Content
Clearing Your Sinuses Starts With Us
SoCal Breathe Free Sinus & Allergy Centers is dedicated to providing Southern California with unrivaled sinus and allergy treatments designed with each patient's unique needs in mind. Our dedicated and experienced team delivers comprehensive and wide-ranging allergy and sinusitis treatment plans and ENT care in a state-of-the-art clinic located in Burbank, CA.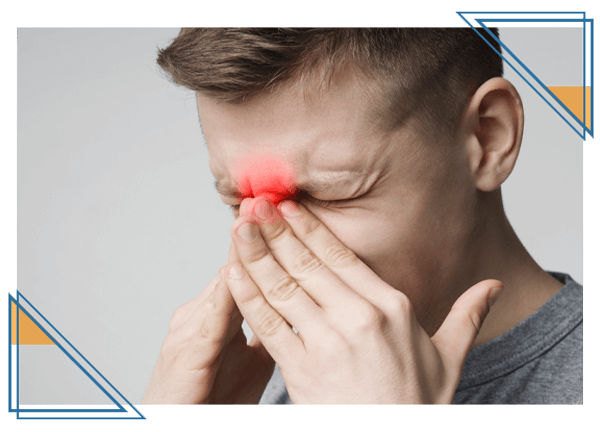 Our services are provided by board-certified professionals and act quickly to stop pain and discomfort in your ears, neck, and throat caused by sinus issues.
The advanced solutions we provide include:
Sinus relief is attainable. SoCal Breathe Free Sinus & Allergy Centers is here to help understand the root of your problem and deliver innovative solutions with compassionate care. We're equipped to handle mild to severe cases with the same level of attentive service and effective results.
Now there's an easy way to book an appointment online with Dr. Hershcovitch and his team.
Reach Out to Socal Breathe Free Sinus & Allergy Centers
You can reach us by phone or online to request a consultation. From there, we'll run some tests and form a customized plan that will stop your symptoms to achieve relief.
Schedule an appointment online or call our office directly at 818-431-5886.