Skip to Content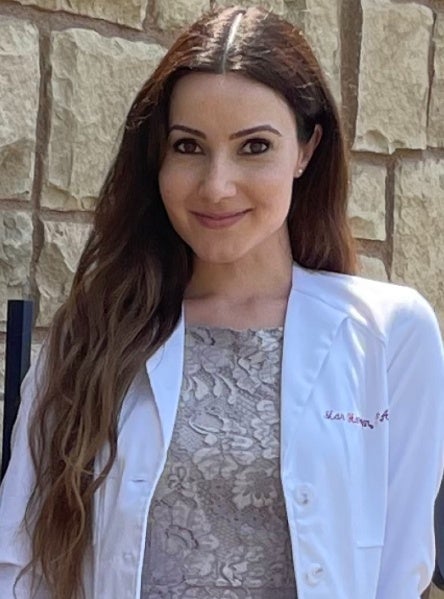 Mari Hareyan, PA-C
As a highly motivated and skilled physician assistant with a Master of Science in Physician Assistant Studies from California Baptist University, my passion for healthcare runs deep. With my previous experience as an EMT in both the prehospital and hospital setting for 3 years, I have gained invaluable knowledge and expertise in the field.
After completing my studies, I worked for 1.5 years in geriatrics medicine in the home health setting before transitioning to ENT care. My dedication to providing top-notch care to my patients is unwavering, and I strive to impact their lives every day positively.
In my leisure time, I enjoy cooking, working out, reading, drinking coffee, and spending time with friends and family. I believe that a healthy work-life balance is essential to success in both personal and professional endeavors.
I am passionate about utilizing my skills and expertise to make a positive impact in the lives of others, and I am excited to help all Breathe Free and Live Well!